A new year means change and January sales!
January 21st, 2015
Have you snapped up one of our January Special Offers on Radiators & Towel Rails?
Most people use the New Year as an excuse to do many things such as start the gym, quit smoking, find a new job, take up a new hobby or start redecorating!
So if you're thinking about redecorating your home then look no further than our special offers page for all your discounted heating supplies.
Here we've selected 5 of our best deals on Towel Rails, Radiators & Bench Radiators – perfect for every room in your home.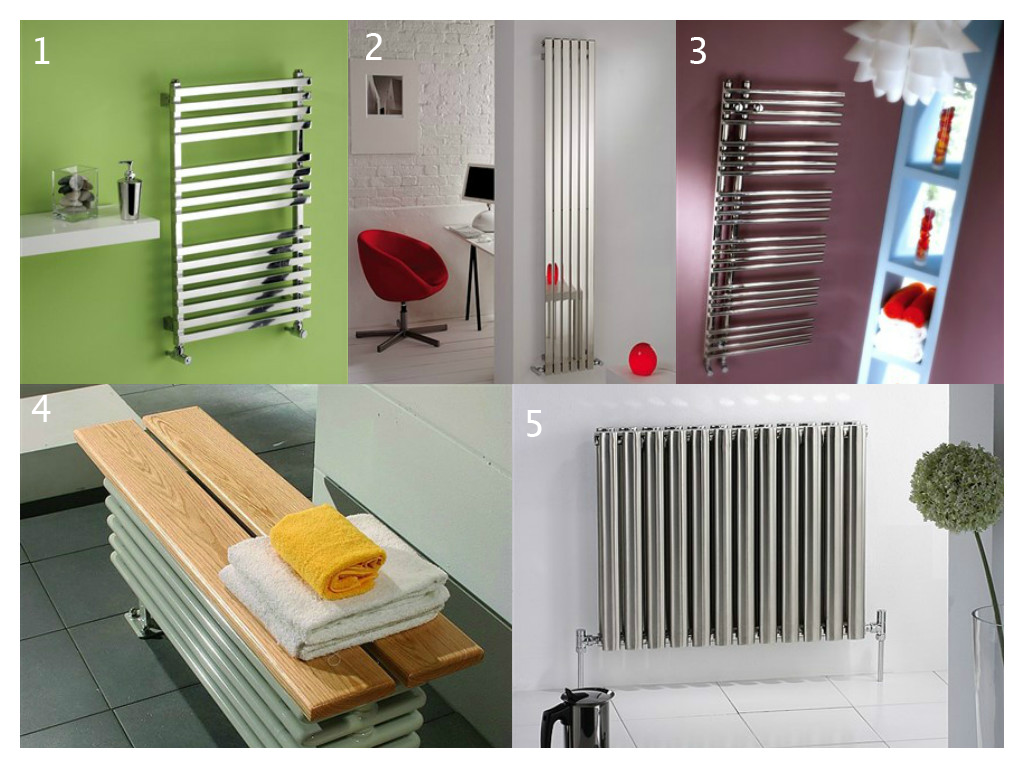 1. MHS Square Stainless steel electric towel rail
This towel rail is in polished stainless steel square tubes, which creates and attractive angular rail. It comes in 3 sizes, and is 70mm from wall to face. The Square comes with a thermostatic adjustable element included.
The Square has a 20 year guarantee (2 year on the electric heating element).
Was… £668.16 Buy Online Now with Prices from Only £601.34.
Is available in a range of sizes It is 80mm from wall to face. The intense polished lines of the Arturo range will definitely make a statement in a modern interior. The Arturo is designed to turn heads with its smooth clean finish and makes an ideal choice for designers & homeowners alike.
This product is manufactured from stainless steel and carries a manufacturer's 20 year guarantee. The MHS Arturo is now available in a brushed finish or polished stainless finish.
Was… £413.76 Buy Online Now with Prices from Only £372.38.
Stainless steel, heated towel rail is a simple design with a twist on a classic ladder style towel rail. The Comb is a reversible product – bars can face to the right or the left.  It is 1200mm in height and 500mm width. The Comb electric comes with a thermostatic element allowing you to control the temperature.  The Comb is complete with a 20 year guarantee.
Electrical components carry a two year warranty. Electrification may extend the lead time on delivery.
Was… £781.44 Buy Online Now with Prices from Only £703.30.
4.  The Cordivari Ardesia Panca bench radiator
(Previously known as the Aestus Partito Bench). The standard colour of the radiator is RAL9010 Pure White. The radiator can also be chosen with a different colour but please add 30% to the prices shown below.
The Ardesia Panca comes complete with a light oak wooden top which is completely different to anything else on the market. The 350mm height radiators come complete with a 6 column x 4 section radiator, the 396mm height is with a 6 column x 5 section, and the 442mm height with a 6 column x 6 section radiator.
5 year guarantee.
Buy Online Now with Prices from Only £577.50.
5. The MHS Arc horizontal radiator.
Manufactured from stainless steel, the oval tubes on the radiator are in a brushed stainless finish whereas the tops of the tubes and the collector are both finished in polished stainless steel, both finishes complement each other wonderfully. The Arc is a talking point for all of your guests who will always comment on the Arc.
The Arc is available in a single or double version; the single is a set of tubes at the front of the collector and the double is a set at the front and behind giving an amazing heat output. 20 year guarantee.
Was.. £292.80 Buy Online Now with Prices from Only £248.88.