October 10th, 2014
Here at Warm Rooms we have been supplying JIS Sussex towel rails for years.
Specialising in towel rails, JIS have a wide variety of designs from small rails to towel rails over 4ft. All JIS towel rails are produced from stainless steel making them environmentally friendly and durable.
Looking for a towel rail for small rooms?
Introducing the Newhaven range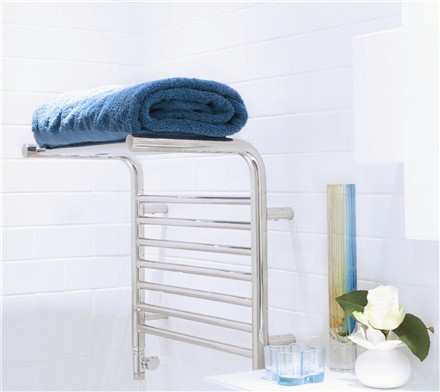 This JIS Sussex Newhaven electric towel rail is ideal for is perfect for a spot with limited space but limited space doesn't have to mean limited heat! It can be positioned almost anywhere to give warmth throughout the home from small bathrooms to utility rooms.
Larger Towel radiators for the more spacious area.
Do you have a large bathroom or kitchen that you just can't get warm? JIS offer a great range of large towel rails, too which not only do the job but are also very stylish.
The Brunswick range from JIS.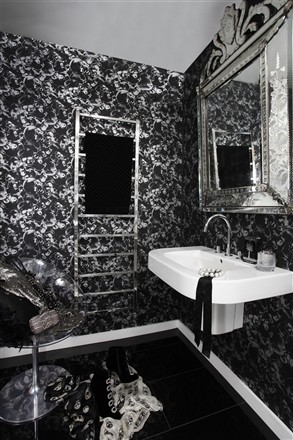 The JIS Sussex Brunswick electric heated towel rail performs a stylish year round solution for the drying and warming of your towels, its perfect for kitchens and bathrooms.
Some of the key features of JIS Sussex towel rails:
. 100% stainless steel (will not corrode or flake)
. Easy to clean
. Hand finished
. Environmentally friendly
. 25 year guarantee
Benefit from our close working relationship with JIS Sussex and buy your towel rails from us today.
Take a look at our whole range of JIS Sussex radiators on our website or call 01452 883828 for further information and guidance.